MOVE-IN SPECIAL at THE LAKES, a Senior Community:
Save 15%+ Your First Year = $500 in Savings
at THE ONLY 55+ Senior GATED MOBILE HOME PARK
IN MOSES LAKE, WA
We realize the work involved in moving to a new mobile home park. That is why we are offering new mobile home park residents a full 2 months free, beginning from the time your mobile home arrives at The Lakes.
BENEFITS INCLUDE:
gated 24/7,
Walking Paths,
Ponds & Parks,
Pet Friendly,
Garden Access,
BOAT & RV PARKING,
Water & Sewer incl.
SO WHAT'S IT LIKE LIVING IN MOSES LAKE, WA?
Located in Central Washington, Moses Lake is a great city for retirement. Parks, golf courses, wineries, fishing, boating, live music bird watching and more are all easily found in, and adjacent to the city. Some other facts about the area:
- The average summer temperature is 79°.
- There are seven major lakes for fishing or recreation within 40 miles.
- Four golf courses within 17 miles.
- There is excellent upland (pheasant; chuckers) and waterfowl (ducks; geese) bird hunting.
- There is a Community College with a great program for adult education.
- The City presently has a commuter Air Line with two daily stops.
- There are a number of great restaurants and micro-brews in the city.
- There are numerous activities for kids and grandkids including the Moses Lake Aquatic Center.
CONTACT US TO LEARN MORE OR SCHEDULE A VISIT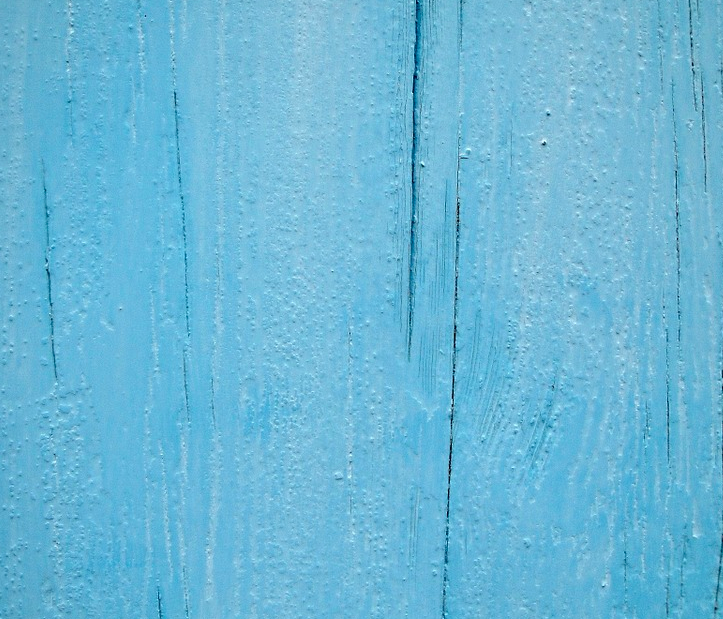 Address:
1701 E. Burr Ave
Moses Lake, WA 98837